Regular price

$250.00 AUD

Regular price

$294.00 AUD

Sale price

$250.00 AUD

Unit price

per

Regular price

Sale price

$44.00 AUD

Unit price

per

Regular price

$195.00 AUD

Regular price

$223.00 AUD

Sale price

$195.00 AUD

Unit price

per

Regular price

Sale price

$10.00 AUD

Unit price

per

Regular price

Sale price

$44.00 AUD

Unit price

per

Regular price

Sale price

$44.00 AUD

Unit price

per

Regular price

Sale price

$44.00 AUD

Unit price

per

Regular price

Sale price

$53.00 AUD

Unit price

per

Regular price

$80.00 AUD

Sale price

$71.00 AUD

Unit price

per

Regular price

Sale price

$40.00 AUD

Unit price

per

Regular price

Sale price

$2.00 AUD

Unit price

per
ABOUT KORGANIKA
Korganika aims to help all of our customers live the healthiest lives they can. In order to reach this goal, we have researched many scientific studies & it may come as a surprise, but the common conclusion to healing chronic disease & boosting immunity was remedies that were not made by pharmaceutical companies, but in fact by Mother nature. Furthermore, they tend to be remedies used by Ancient civilzations.
We look forward to being a part of your journey back to your healthiest self!
BLACK SEED OIL
We source our black seed oil (nigella sativa) from Egypt. Known as the secret of the Pharaohs, it can be used for a number of issues from high blood pressure, iron deficiency, skin disorders, cancer treatment, weight loss, hair issues, overall immune support and much more. We sell it pure and do not mix it with any other oils.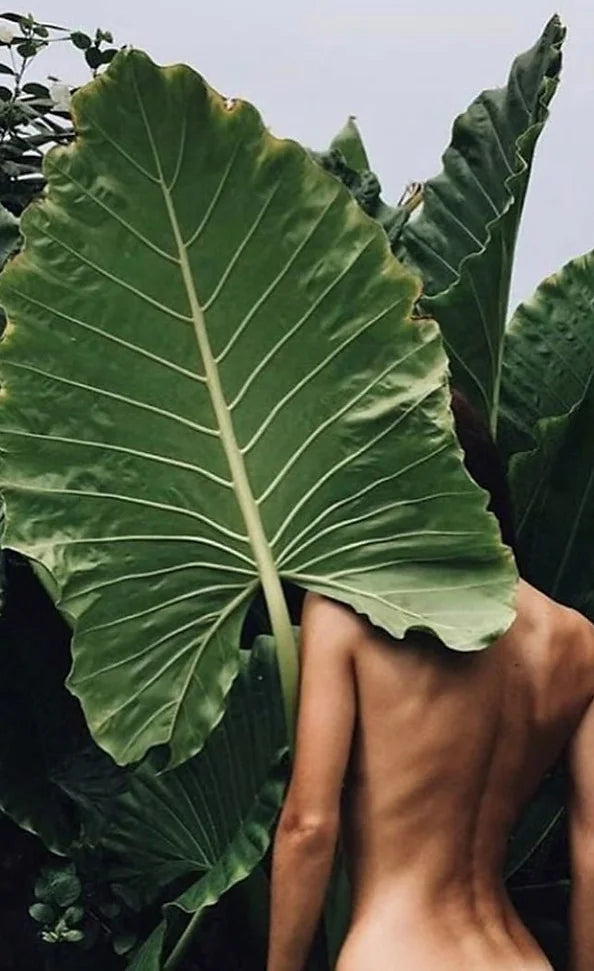 ALIEN TEARS
Also known as chlorophyll; it is the green pigment found in plants & algae. It is essential in photosynthesis, allowing plants to turn light into energy. It is full of vitamins and antioxidants with benefits like stimulation of immune system, eliminating fungus from the body, cleaning intestines, getting rid of bad odours, energizing the body & preventing cancer. This is your detox best friend!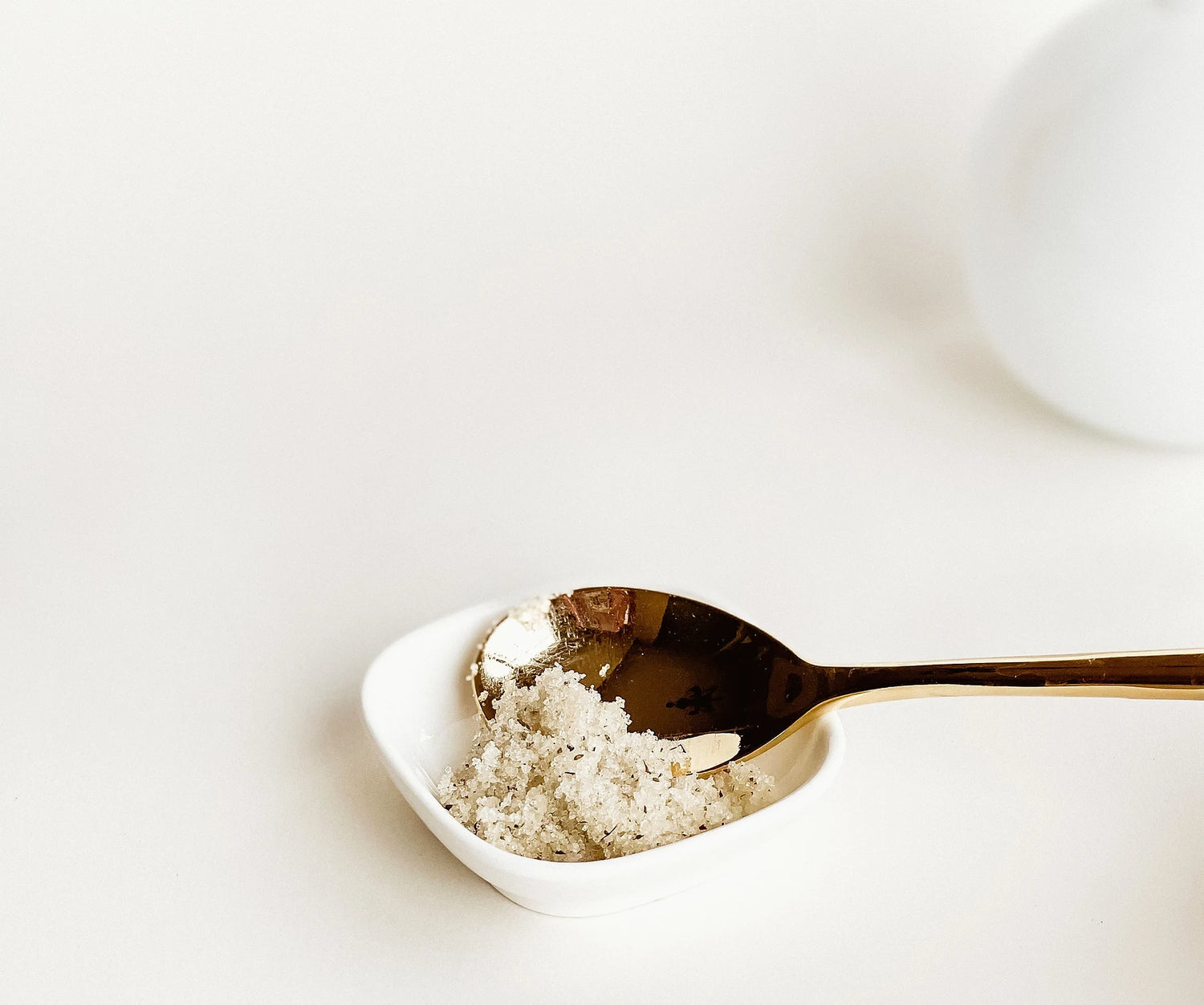 VAGUS NERVE AID
The Vagus Nerve is the largest cranial nerve stemming from the brain to the gut and plays a vital role in regulating stress, rest and emotions. It carries an extensive range of signals from the digestive system and organs to the brain and vice versa. 
​Tending to the Vagus Nerve is often overlooked, but using this beautiful calming blend will show fast effects when massaged into the sides of the neck or solar plexus chakra.
​Take it with you and if you are feeling anxious or stressed, rub it on your hands and inhale whilst cupping your hands over your nose, then rub behind ears.
Feel my amazing calming and grounding affects!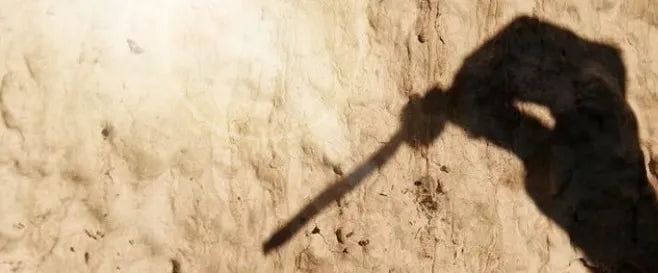 CONTACT US
Our success is measured by your level of wellbeing. Get in touch today and find out how we can help set you on the path to better health. Also, stockist queries are welcome.